Today was the biggest waste of time ever. I'm supposed to be looking for insurance quotes online so that I can put my car back on the road, but all I'm getting is a headache and I cant stop thinking about my sushi date with Kendra on Wednesday...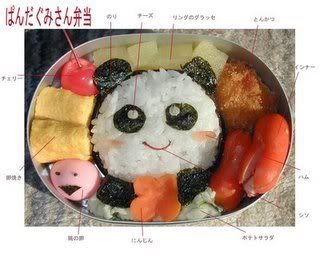 I know that I will never find cuter sushi than this:
and I don't think this is sushi but its still cute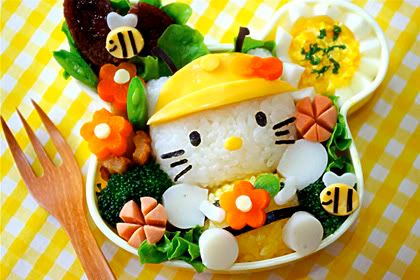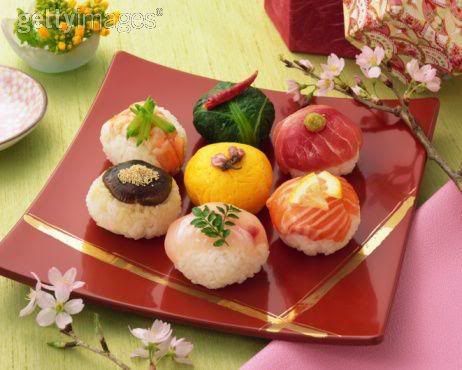 Yum!