So I would take this time to introduce myself but i've already done that if you look to your right.....So what is the point of all this?? well basically, here I am i just completed my second to last semester of school and I am anxiously awaiting the status of a few internships that Ive applied for SO i need something constructive to occupy my time...VOILA! i found the solution. Alot interests me and alot makes me laugh and my life is an adventure so id love to share that with the world...so stay tuned
OH!! and this is me...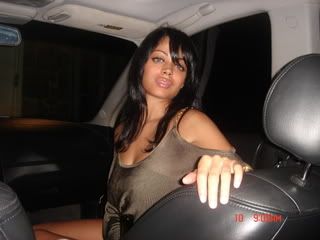 Not the best pic or the most recent but hey i gotta work with what i got...
See ya tomorrow!
xoxoxo